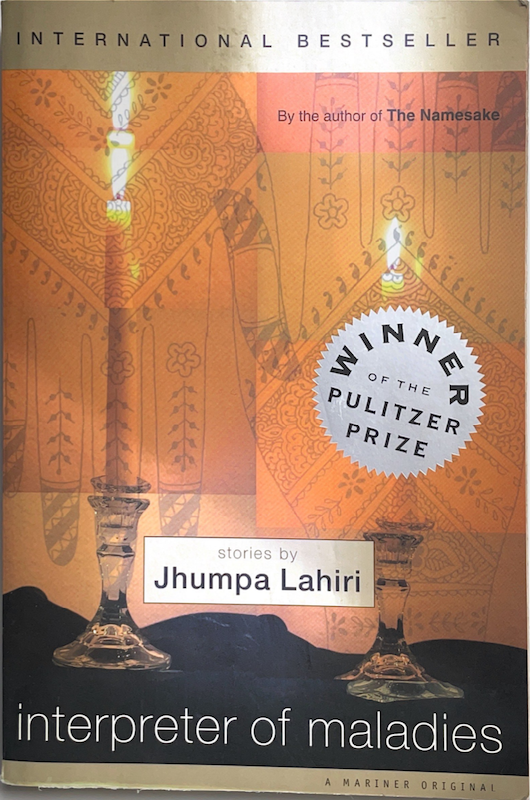 My friend told me this is a book I would not typically be inclined or tempted to read. I think she is right, which got me motivated to read it. As my friend put it, the book has a subtle sadness around it, and I agree.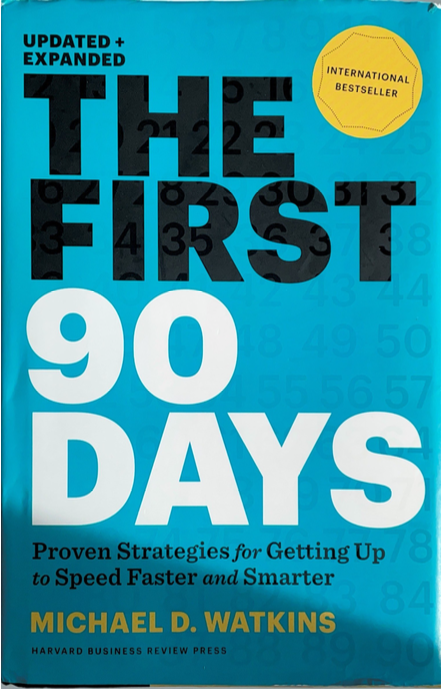 Gets the job done. I wanted to read something to help me think thoroughly about onboarding. This book proved a very appropriate resources. I'll be writing some observations about it soon.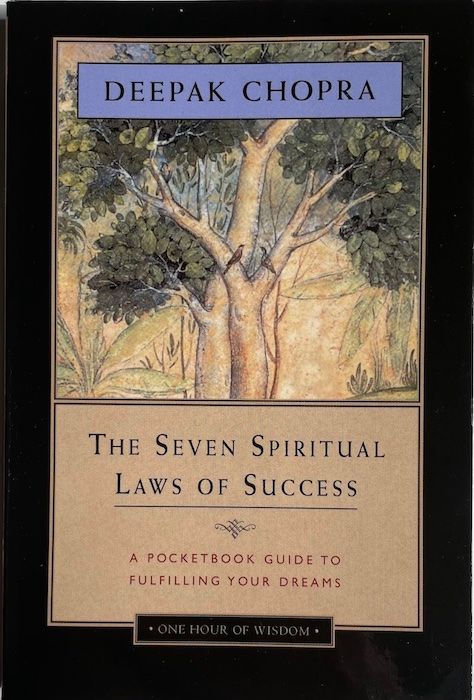 Reading this book was an exercise in optimism for me. I plan to re-read it, since it was very brief and dense.