I'm reading three books at the moment.
Roughly a year ago I decided that reading serially is not the best way for me to read anymore. Sipping on one book at a time, with full attention and focus on it, gives me a lot of joy and value, yes. But it's as if the book finishes too fast. I don't get a chance to properly understand it, to sufficiently think about it, learn from it, have fun with it, or whatever it is that I would expect (or not expect) it to bring.
I'm experimenting with juggling multiple books at a time. I'm switching between them often, prolonging the time that I need to finish each. It allows me plenty of time with each book, to keep on reading from it for several weeks and often months before it ends. It works better than a serial, one-at-a-time approach.
The books below represent my current "diet". I'll give each of them a one-word description.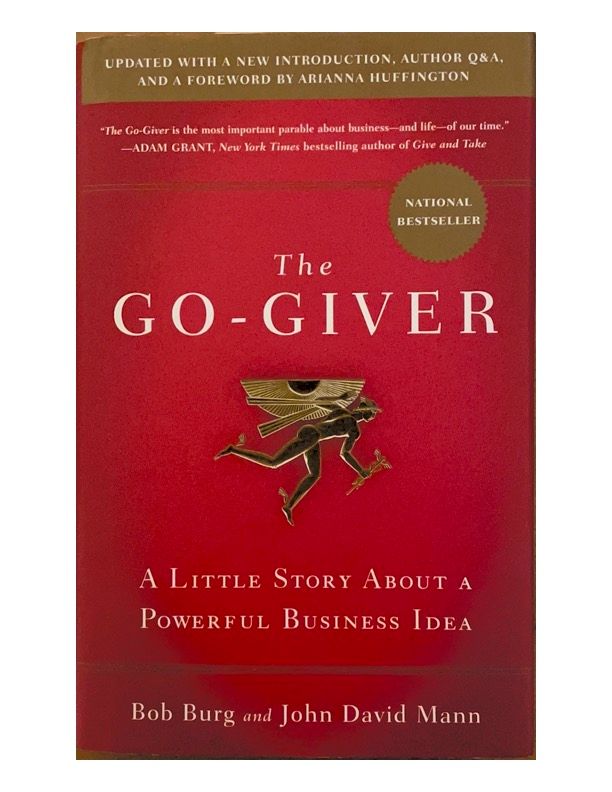 The one above seems like it's about business but it's not really. I found it in a book give-away cabinet in Park City, UT, and it caught my eye.
My one-word description: generous.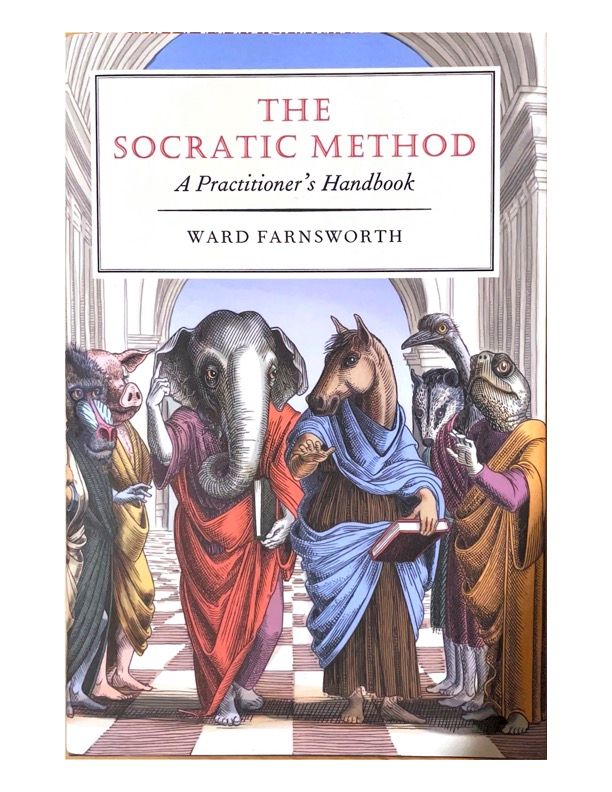 Insightful.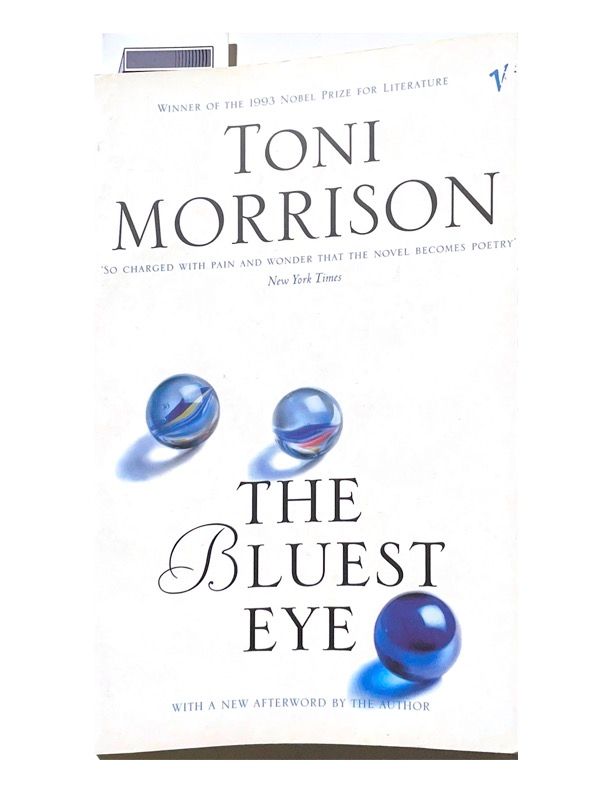 Sorrowful.